Sucking for her life...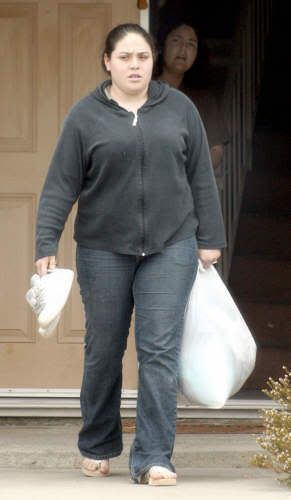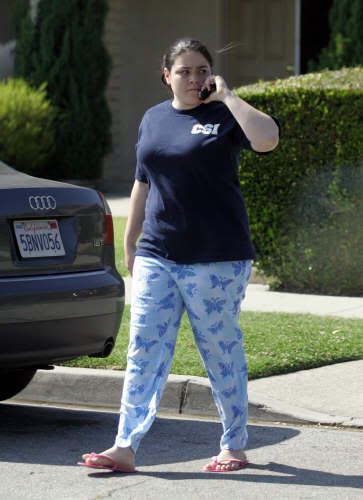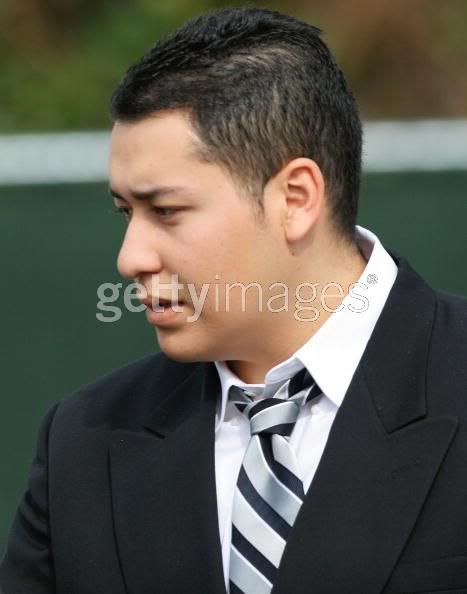 Angel was a cook at Neverland, he was also Davellin Arvizo's boyfriend.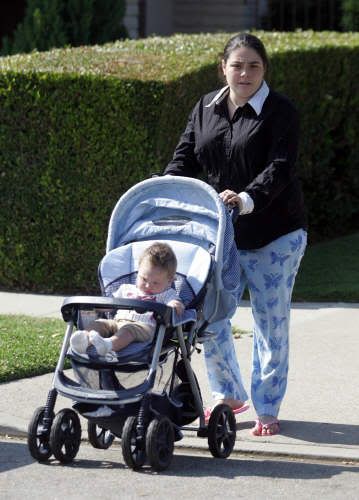 In court it was revealed that Davellin Arvizo spent a lot of her time at Neverland with a young cook named Angel. However, when Davellin talked to the police, she never mentioned Angel or her relationship with him, why? Well, Davellin and her family told the police the family was held against their will at Neverland, Davellin told the police she was always left alone at Neverland because she was a girl. When in fact, Angel testified, Davellin spent a lot of her time with him; in fact it was revealed in court documents that they had a sexual relationship. However, on the stand she said she had never met Angel. So, when the family was held against their will at Neverland they were allowed sexual favors from cooks? I guess I am just trying to make sense of what is like to be kidnapped in a place like Neverland. A place where you're kidnapped and allowed to go shopping, attend odontologist's appointments (yes, one of the Arvizo kids had braces, I believe it was Anton himself) and go back to their house and come back over and over again. It must have been terrible for them. Sadly for them Michael Jackson wasn't around, yes, that's why the molestation dates were changed three times, right Anton? Because you guys (along with Sneddon) realized Michael wasn't around. So the dates had to be changed (more on the fact the molestation dates were changed three times later on this week) Sometimes I wonder while Davellin was kidnapped and Angel was with her, did she think Angel's penis was a phone with a direct line to 911? Perhaps. Who knows!
PS. Also, it was revealed Davellin Arvizo called Angel and said her mother and Jay Jackson are planning to do something "crazy" against Mr. Jackson. Davellin also told Angel her mother was crazy and that they were going to own Neverland...